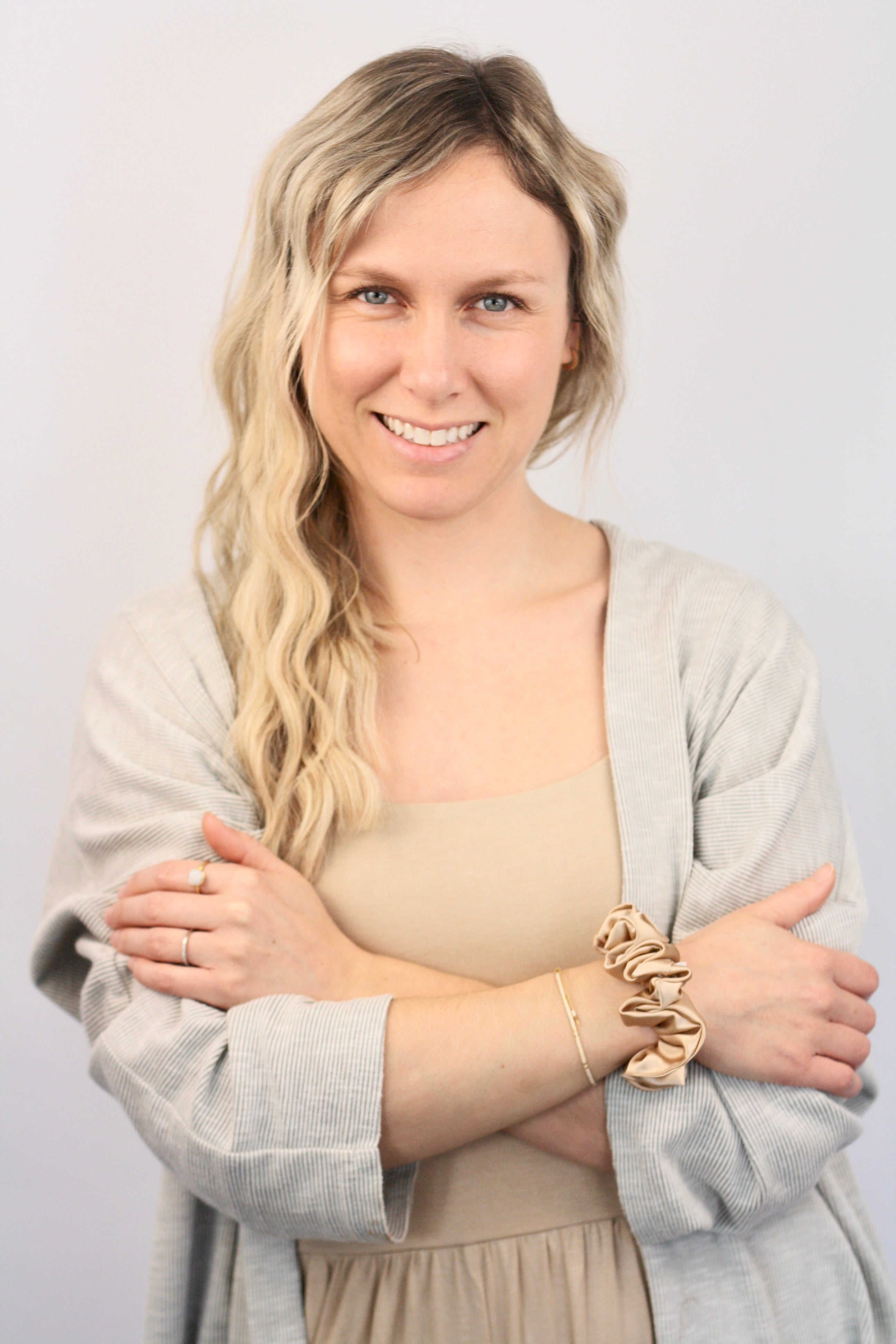 Meet the Maker
After the purchase of our first home, my grand-mother gifted me her old sewing machine. At the time, I didn't really know what to do with it but while on my second maternity leave, I discovered a new passion!
The idea behind ElleaShop stemmed from being a mother and knowing a thing or two about bad hair days. Once I discovered how comfortable scrunchies were, I quickly became addicted. I dusted off the old machine and started making my own. Soon enough, many friends were asking me to make scrunchies for them.

With love,
- Karine
Our aim is to offer beautiful colours and textures, all of which I would proudly wear myself!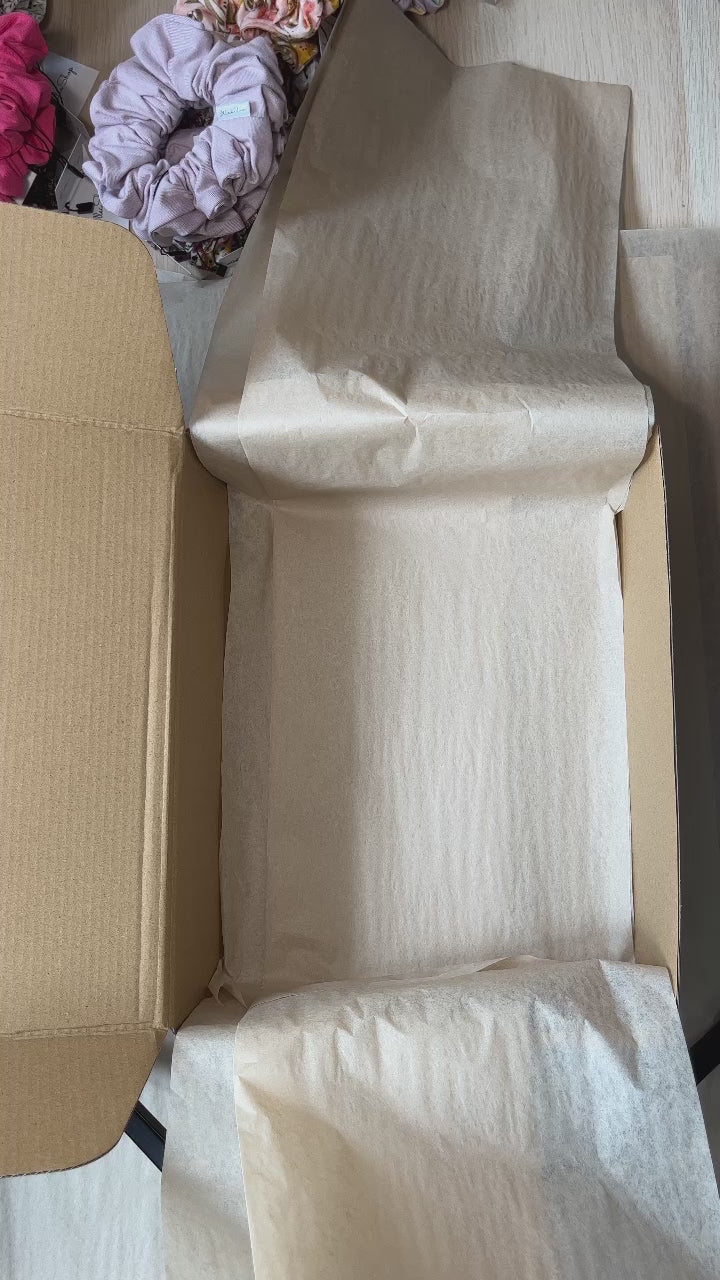 Being a small business owner...
is a remarkable journey of determination, passion, and unwavering commitment. It's a path where dreams are transformed into reality through tireless effort, where every success is a testament to resilience, and every challenge is an opportunity for growth. As the heart and soul of my enterprise, I wear multiple hats, from visionary to problem-solver, and my journey is often paved with both triumphs and setbacks. Yet, the ability to create these beautiful accessories for my customers is an incredibly rewarding experience. Through the ups and downs, we discover the true essence of entrepreneurship, where the pursuit of our dreams becomes not just a goal but a way of life.